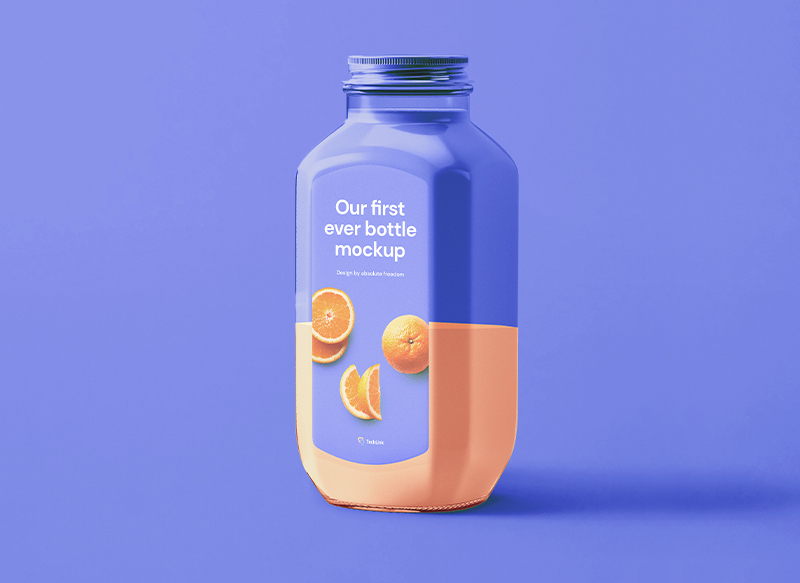 How ARVISUS Can Improve Your Brand Reputation
There's no second chance to make your first impression.
Brand Reputation
A strong brand reputation is vital to the success of any business in today's competitive market. It can be the difference between attracting new customers and losing them to competitors. In this article, we'll explore how ARVISUS, an innovative branding agency, can help improve your brand reputation through strategic planning, effective communication, and cutting-edge technology.
Comprehensive Brand Strategy
ARVISUS takes a holistic approach to brand strategy, ensuring that your brand's mission, vision, values, and unique selling proposition (USP) are clearly defined. This serves as the foundation for all branding activities, guiding long-term goals, target audience, and competitive positioning. By crafting a compelling brand narrative, ARVISUS helps create a strong brand identity that resonates with consumers, differentiates your business in the market, and fosters customer loyalty.
Clear and Consistent Communication
Effective brand communication is essential in building and maintaining a positive brand reputation. ARVISUS specializes in creating compelling messages that convey your brand's values, benefits, and personality to your target audience. Through various communication channels, including advertising, public relations, social media, and content marketing, ARVISUS ensures that your brand's message is consistently delivered, helping to build trust and credibility with consumers.
Embracing Emerging Technologies
ARVISUS leverages cutting-edge technology, such as augmented reality (AR) and virtual reality (VR), to create memorable and immersive brand experiences. These technologies enable businesses to engage with their audience in innovative ways, offering unique opportunities for interaction and personalization. By incorporating AR and VR into your brand's marketing and advertising campaigns, ARVISUS helps to capture consumer attention and encourage brand interaction, leading to increased brand awareness and customer engagement.
Proactive Reputation Management
ARVISUS understands the importance of monitoring and addressing public perceptions, reviews, and feedback to maintain a positive brand image. Through proactive reputation management, ARVISUS identifies potential issues and develops strategies to address them, mitigating any negative impact on your brand's reputation. This approach ensures that your brand's image remains positive and appealing to consumers.
Customer Relationship Management (CRM)
Strong customer relationships are crucial to building and maintaining a positive brand reputation. ARVISUS's CRM services help businesses build and maintain these relationships, fostering brand loyalty and advocacy. By understanding and addressing the needs and preferences of your customers, ARVISUS helps create a positive and lasting impression of your brand, ensuring satisfied customers who are more likely to recommend your products and services to others.
Optimise your brand reputation with ARVISUS®
Your brand reputation plays a significant role in the success of your business. By partnering with ARVISUS, you can trust that your brand is in the hands of professionals dedicated to elevating your brand's presence, fostering meaningful connections with your target audience, and driving sustainable growth for your business. With a comprehensive approach to branding that includes strategic planning, effective communication, and the integration of cutting-edge technology, ARVISUS is well-equipped to help you improve your brand reputation and achieve lasting success.